In my early day of blogging, I don't remember when or exactly how, I connected with
a blog called Tins and Treasures
. Natalie would comment on my blog and I would on hers, not real often but enough. I have enjoyed having the connection with her over the years.
I figured today would be a great day to share her shop with you. She is a busy lady, teaching, occasional craft shows, home and family and of course her Etsy shop,
Tins and Treasures
. She introduces herself and her shop with these words.
My Grandmothers were my creative inspiration. From them, I learned sewing, quilting, crocheting, knitting, embroidering and tatting. I have been busy sewing and crafting for over 40 years.





I teach Family and Consumer Science at our high school. This is my 33rd year. My husband and I have been married for 29 years and have two lovely daughters who are both in college.





We share our home with two faithful kitties, Callie and Lucy.
Let's start the sharing with tins, shall we?

The tins in the shop start with a hand painted tin or can. A fabric applique is applied. You will find lots of themes in these from winter to like this one, tea.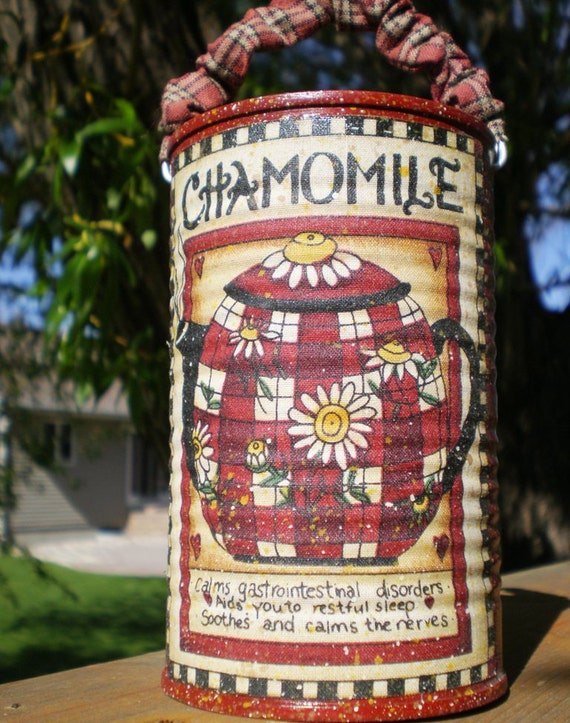 Next something I would have never thought of but I think it is a lovely idea.
The shop has wine bottle necklaces.
You could use them as part of your table decorations or dress up a gift of wine for someone hosting you at a gathering.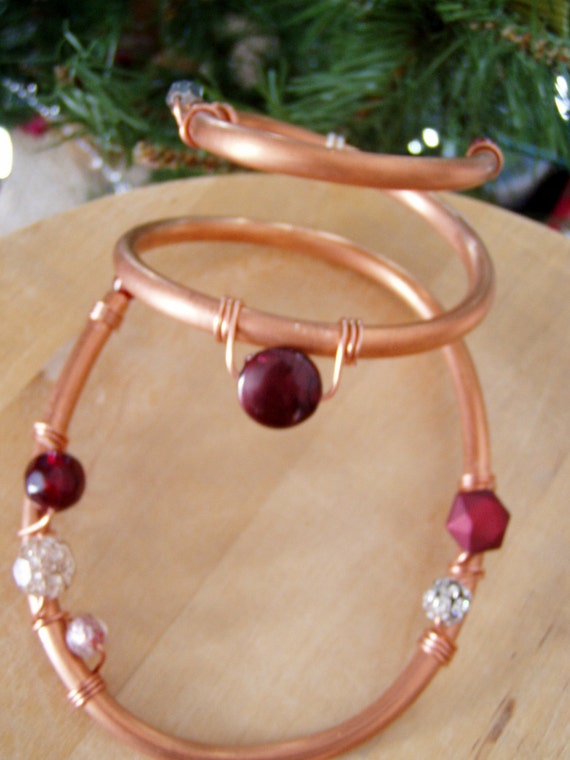 There are lots of primitive decor items in the shop too as well as cup cozies to help keep your drink warm and your hands cool.
Some of the loveliest things are the infinity scarves in all kinds of colors and patterns. I would be willing to bet that there is one to go with anything you might have in your closet.
The one I think guaranteed to lift spirits on a cloudy, blustery winter day is this one.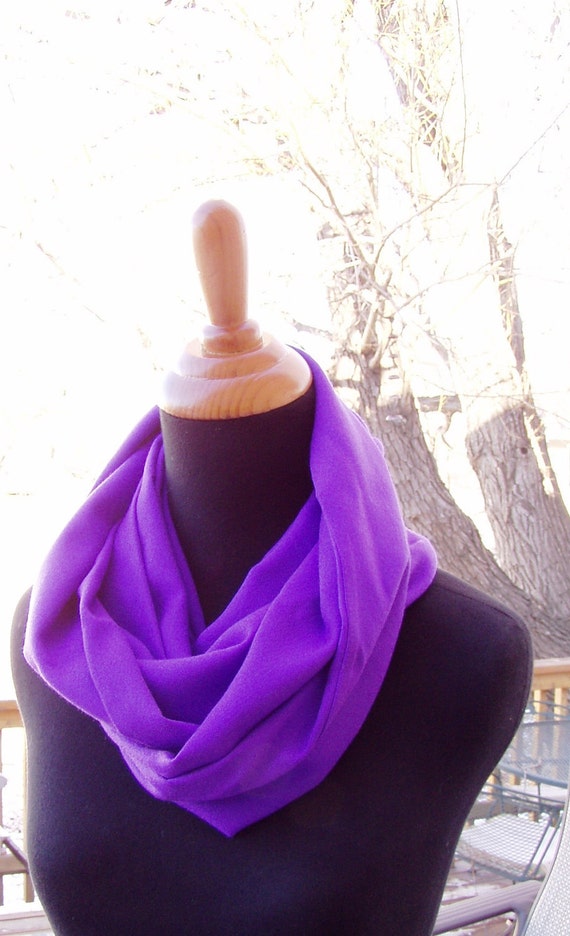 I sell -
Zibbet
I blog -
A Cozy Life
and
Group2020
I tumble -
CozyAtoZ
I pin -
cozyatoz
I socialize -
on Google Plus,
on Twitter,
and on Facebook