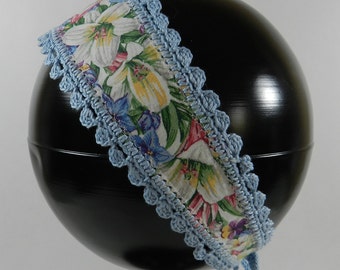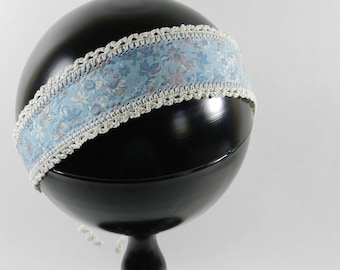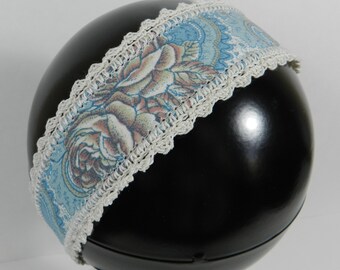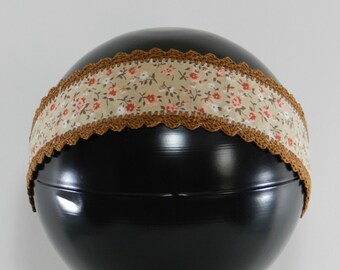 When I first opened an account on Etsy in the olden days of 2006 I used the name Cozy and it served me well. It was short and easy to type and remember. It was a generic word that fit my vision and goals and that still works for me today. I really do want to make the world a cozier place.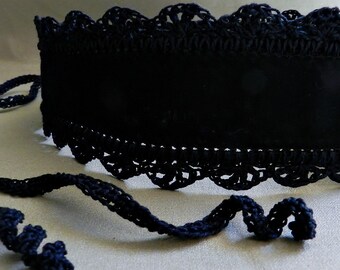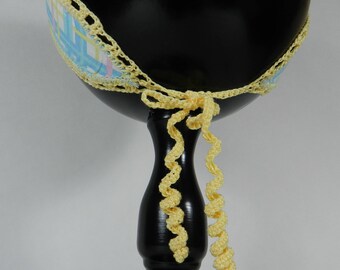 Over time as new websites and new accounts came along the name Cozy was sometimes not available so I started using CozyAtoZ. That is the user name I use for Twitter and Pinterest. During those days I was on Artfire, Etsy and Zibbet so being Cozy at all places from A to Z fit. So in getting all things matching I changed my Etsy shop name to CozyAtoZ recently and having the same username in more places make me happy.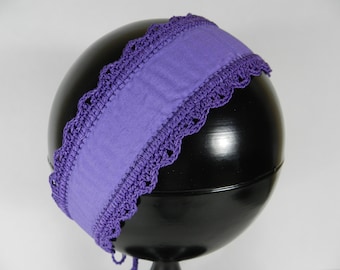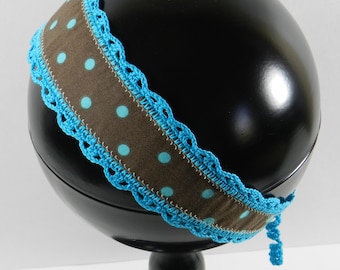 The shop closed last year for awhile and is reopening this spring. The first items are in the shop with more to come. In the meantime I am seeing how long I can offer free domestic shipping and if it might make a difference in how often my creations get to go to other people to use and get cozy.
Eight of the the headbands in the shop so far have a fabric middle that was hemstitched. This is a process that puts holes on fabric so that an edge can be crocheted. The crocheted trim and ties gives these headbands a soft look that you aren't likely to find anywhere else but in my shop.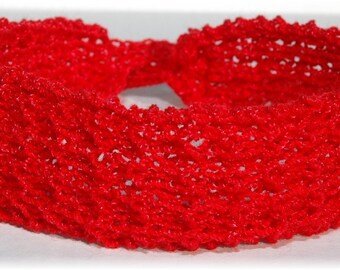 There is also a red knit headband in the shop. The design is my own. I just love the red color. This headband will be very comfortable to wear because it is very stretchy. With ties you can personalize your fit.
Back with more again soon. Take care and stay cozy!