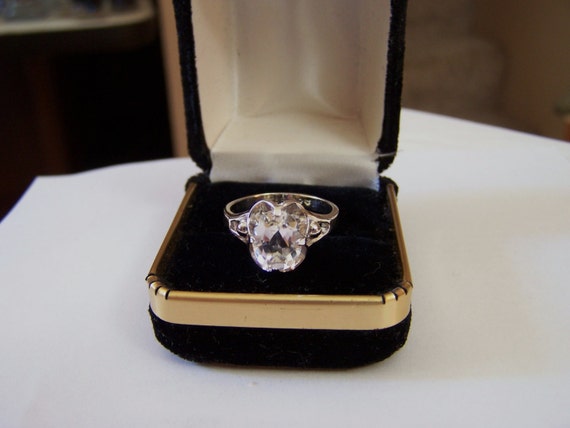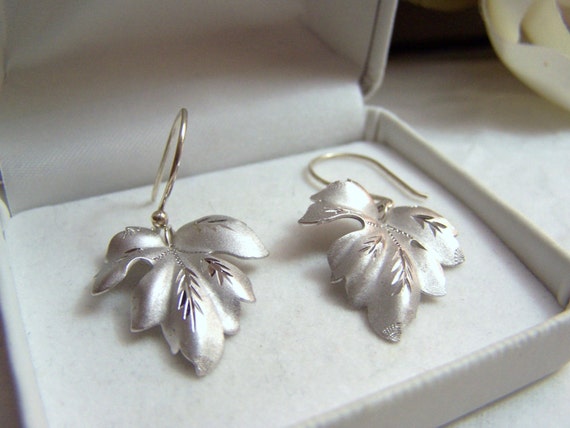 From Emily and the shop Exquisite Studios-
I began my studio in 2005 with candleholders, novelty items, and plaques. I was urged by my clients to do more with my range of talents, so I certainly have. Jewelry has long been a passion of mine. Having a very small wrist and neck, finding jewelry that not only fit properly, but looked amazing from any department store was never easy. Their designs and finishes would come close, but never really filled me with honest happiness. It's not enough, to me, to have beautiful jewelry pieces that sit in a drawer until "that special occasion" comes around. Jewelry is an investment, therefore, it's my philosophy that it had better be excellent day after day, without breaking or losing its luster.
I've honed my talents and excel in quality and workmanship. Handmade Artisan Fine Jewelry reigns supreme for its One-Of-A-Kind nature and brilliance in longevity. No machine on the planet can possibly compete with anything handmade, in my eyes. Heck, I don't even alter or restore the Vintage pieces I work with using a machine of any sort. I cannot stand to. For me, and for you, quality comes from the hand-crafted work that goes into every single piece. It's worth the time going in, because you're worth the time--every time.
I've built my reputation on my skills, knowledge, and execution. The reward is the smile on your face when you open your new treasure from ExquisiteStudios. And I wouldn't have it any other way.
Emily always has stunning pieces in her Exquisite Studios shop. Brooches, rings, earrings, bracelets and more.
~ ~ ~ ~ ~ ~ ~ ~ ~ ~ ~ ~ ~ ~ ~ ~ ~ ~ ~ ~ ~ ~ ~ ~ ~ ~ ~ ~ ~ ~ ~ ~ ~ ~ ~ ~ ~ ~ ~ ~ ~ ~ ~ ~ ~
I sell -
Zibbet
I blog -
A Cozy Life
I tumble -
CozyAtoZ
I pin -
cozyatoz
I socialize -
on Google Plus
and
on Twitter
.
~ ~ ~ ~ ~ ~ ~ ~ ~ ~ ~ ~ ~ ~ ~ ~ ~ ~ ~ ~ ~ ~ ~ ~ ~ ~ ~ ~ ~ ~ ~ ~ ~ ~ ~ ~ ~ ~ ~ ~ ~ ~ ~ ~ ~ ~