Spectacular heirloom quality bead crochet jewelry, luxurious handcrafted soaps, and other wearable and functional art created just for you!
So much here in this shop.
Let's start with soaps.
Pictures are clickable links so you can be whisked away to shop with just a click.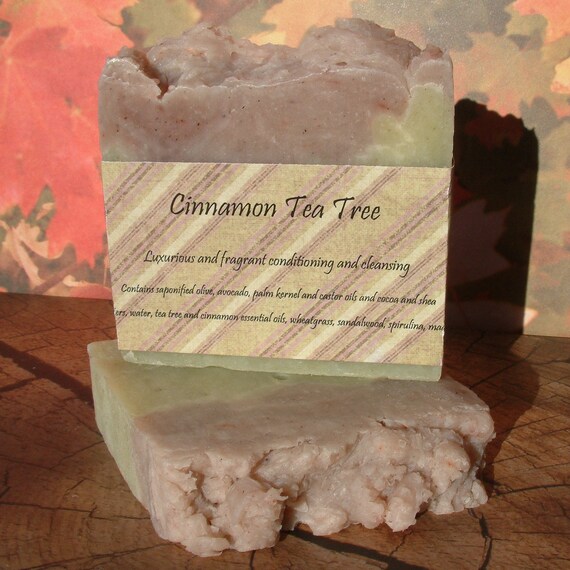 Cinnamon Tea Tree Soap
Cinnamon and Fall always go together in my mind.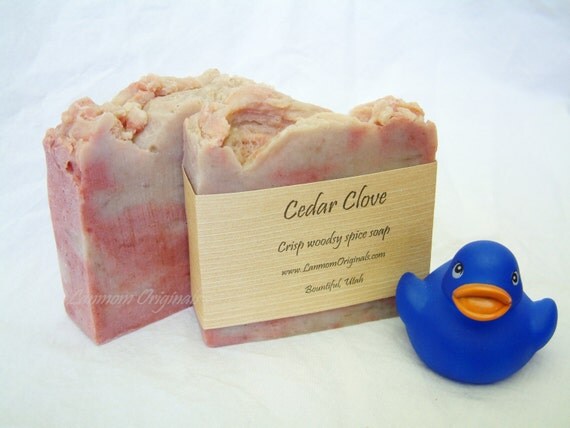 Cedar Clove Soap
What every man should smell like.
Let's move on to some stunning crochet work with beads.
Remember just click the pic to go shopping.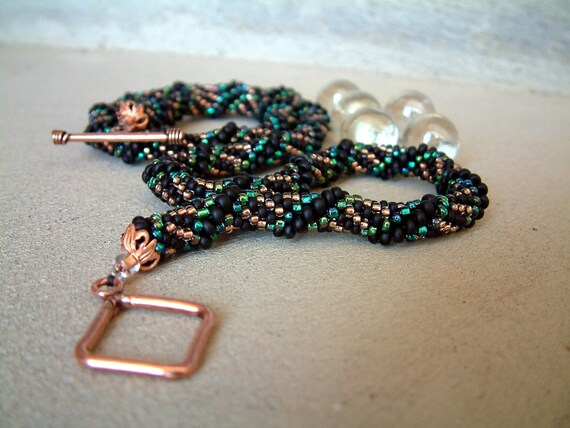 Isn't this necklace beautiful? Black copper, turquoise beads crocheted into a rope one stitch at a time.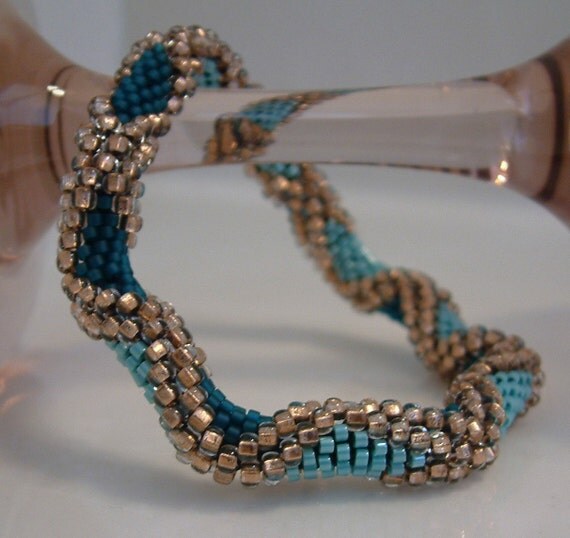 The colors of a stormy ocean in this bracelet. The pattern reminds me of waves.
How to connect and shop-
~ ~ ~ ~ ~ ~ ~ ~ ~ ~ ~ ~ ~ ~ ~ ~ ~ ~ ~ ~ ~ ~ ~ ~ ~ ~ ~ ~ ~ ~ ~ ~ ~ ~ ~ ~ ~ ~ ~ ~ ~ ~ ~ ~ ~ ~ ~ ~
I sell -
Zibbet
I blog -
A Cozy Life
and
Group2020
I pin -
cozyatoz
I socialize -
on Google Plus
and
on Twitte
~ ~ ~ ~ ~ ~ ~ ~ ~ ~ ~ ~ ~ ~ ~ ~ ~ ~ ~ ~ ~ ~ ~ ~ ~ ~ ~ ~ ~ ~ ~ ~ ~ ~ ~ ~ ~ ~ ~ ~ ~ ~ ~ ~ ~ ~ ~ ~