I am not typically a sentimental person. Being married to the same man for 38 years on the 24th of July can change that a bit even if it is temporary. So being in that state of mind I have a lovely bracelet to share with you from our
Group2020
featured shop of the week.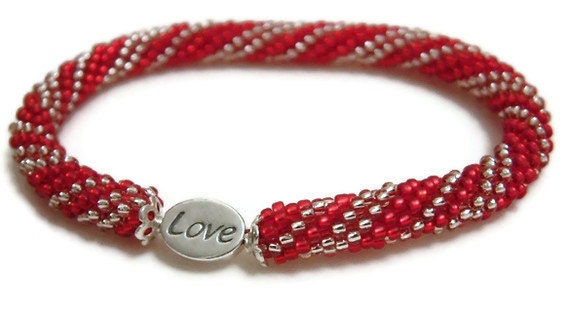 Isn't this a lovely bracelet? The seed beads used to crochet and create this beautiful accessory are in the warm colors that I find myself wearing more and more these days. I also really like that the metal bead has "love" on one side and a heart on the other.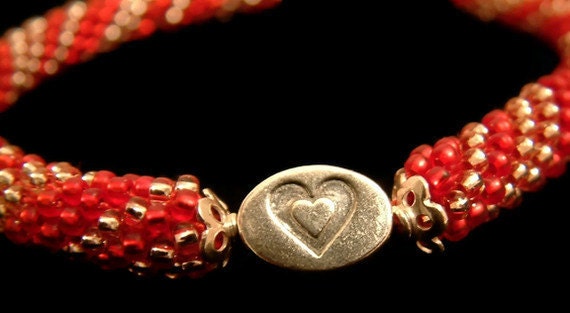 Where did I find such beauty, talent and style?
I sell -
Zibbet
I blog -
A Cozy Life
and
Group2020
I tumble -
CozyAtoZ
I pin -
cozyatoz
I socialize -
on Google Plus
and
on Twitter
.