Today I want to share with you all the Group2020 shop of the week.
Lehane Arts
is a new shop but not new to selling on Etsy. She has recently decided to separate her chainmaille jewelry form her other work and formed a new shop. In this shop you will find lovely beaded pieces in the form of necklaces and earrings. The jewelry includes Celtic inspirations, mood jewelry, dichroic pendants and much more.
From the shop profile page I found this statement that sets the tone for the works you will see.
Symbolism, color, shape, size, and material are all elements involved in each of my creations. I think of beads and my jewelry creations as connections between the day-to-day world and the supernatural world just beyond our view, a world of beauty and eternity. Certain gemstones may exude positive energies and colors also can influence our awareness. Color informs mood.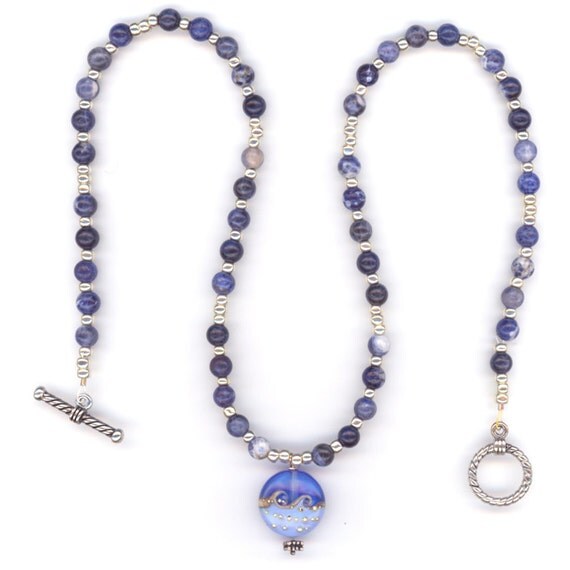 I love the colors and the swirls resembling waves in the pendant.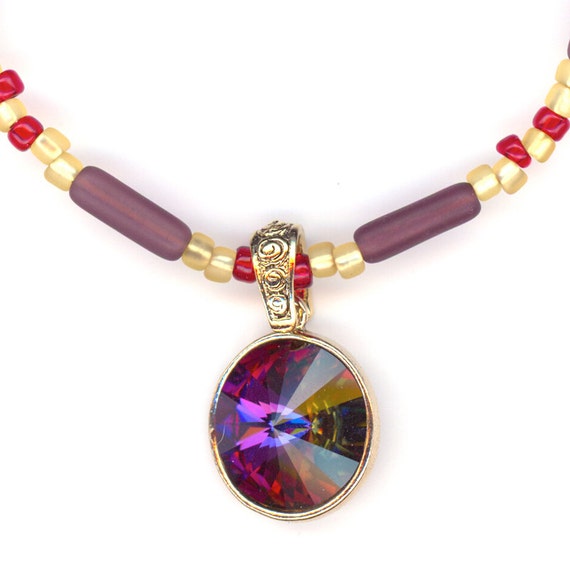 A brilliant stone don't you think?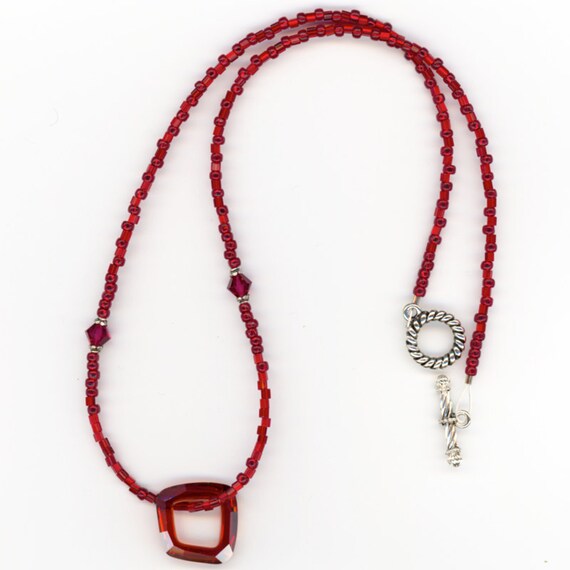 A beautiful deep red for days when you want to feel bold and powerful.

I sell -
Zibbet
I blog -
A Cozy Life
and
Group2020
I tumble -
CozyAtoZ
I pin -
cozyatoz
I socialize -
on Google Plus,
on Twitter,
and on Facebook