You know even as I look out my window and see snow on the ground, know that a few more storms will come, I also know that spring and summer will be here soon. Cotton yarns make a great fiber for warm weather projects and I have found some lovely ones at
Brush Creek Wool Works
. Take a look for yourself and let me know what colors are your favorites.
Is this white your favorite?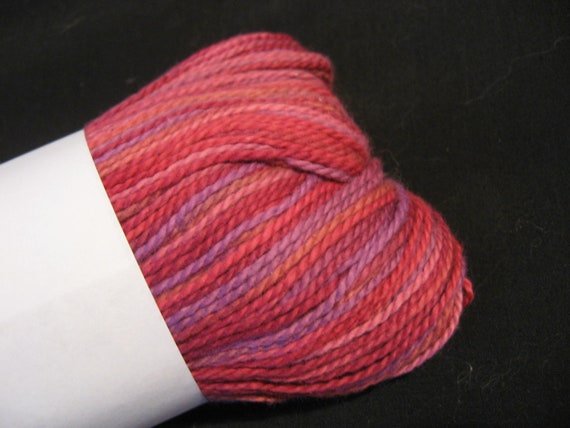 What about a lovely multi color?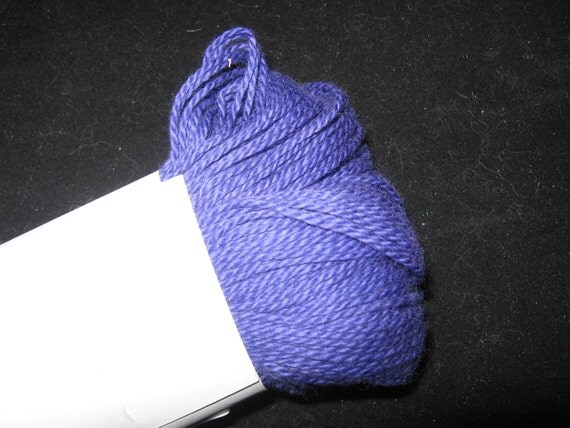 I have a granddaughter who loves all things purple. Do you know someone like that?
Maybe some of you need more reason to check out this shop. Well I've got one for you. How about tea? Yes this shop has yarn and tea in the same place. What more could a girl ask for?
Go look and let me know what you think. I be right here.