I grew up around dogs and various small animals. Dogs are my passion and I can't imagine life without a canine companion. I house is not a home without a dog.
So many people feel this way. The quote above comes from the shop
Barlee Creations
which is a wonderful place to explore if you are a dog lover. I love the idea of the matching jewelry for mom and furbaby. One of my favorites in the shop right now reminds me of spring.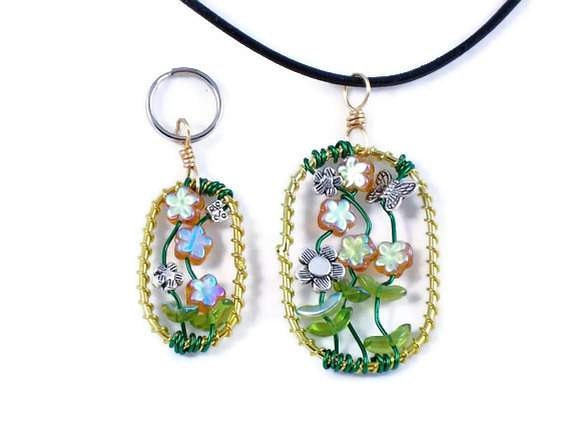 Lovely don't you think so?
For more information you can also check out the blog-